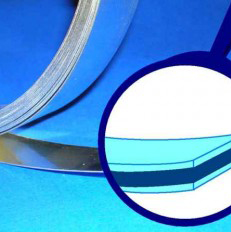 Trimetals strips consist of two layers of silver brazing alloy clad onto a copper core and are very popular for brazing of carbides onto steel, especially large pieces.
Read More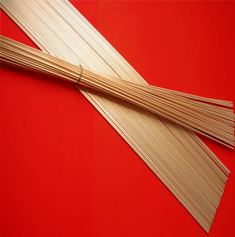 Brazing alloys with Phosphorous.
Read More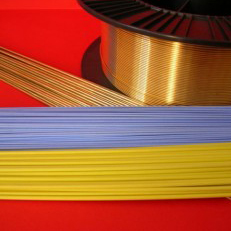 We can supply a wide range of brazing
Read More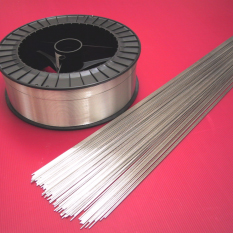 Alloys based on Aluminium and/or...
Read More